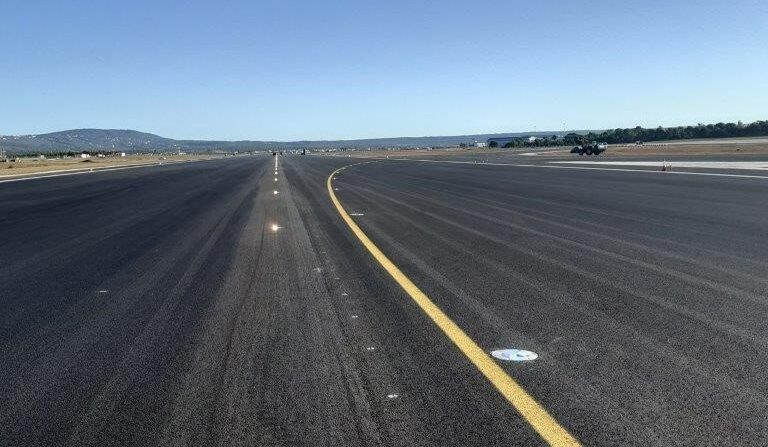 We finished 2020 with an interesting and successful Project at Palma de Mallorca Airport in Spain.
This airport, the main at Balearic Islands, was visited by 30 milions of nationals and international passengers in 2019.
Within the resurfacing runways protocols in the airports operated by Aena, they trusted in AES Airport Solutions to supply them the taxiway and rapid exit lights associated with the 06L24R runway, LED TGSL-H Airsafe Signs, LED Runway guard lights and primary cables.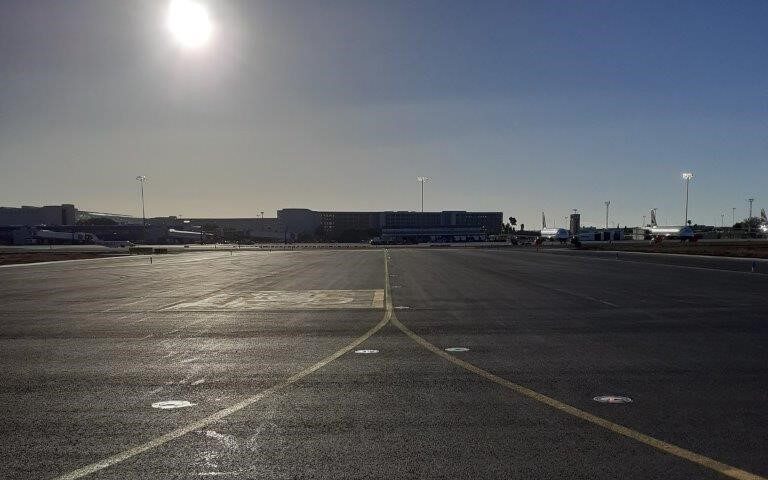 All the equipment has been supplied in a really short time and properly integrated on the ILCMS existing in the airport.
Another successful Project which is running perfectly.