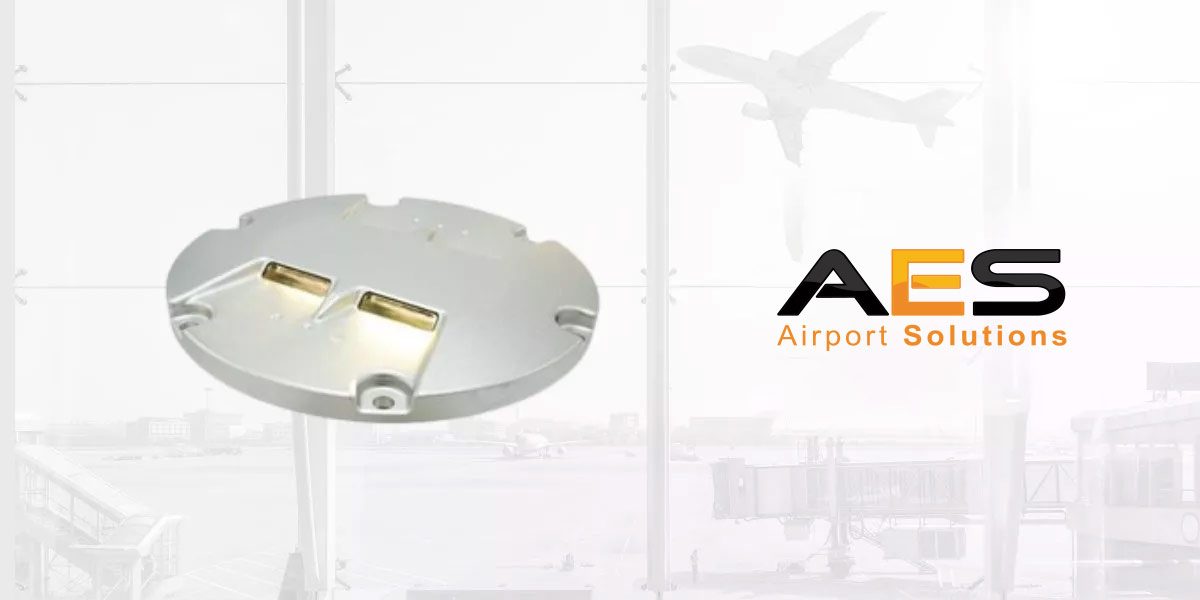 After an in-depth market research and a subsequent tender involving the main AGL manufacturers, LEEDS BRADFORD Airport selected Airsafe Airport Equipment as their partner for the supply of new complete LED fittings to replace existing Tungsten Halogen fittings for the main runway.
This project involves the supply of elevated and inset LED lights for the following applications Runway Edge, Centreline,  Touchdown Zone, Supplementary Approach, Threshold and Elevated Approach. There are also Stop Bar LED fittings for the Ring of Reds on taxiway approaches.
This new achievement is another step forward in the penetration of Airsafe Airport Equipment in the European Market through their exclusive distributors for Europe AES Airfield Equipment & Services SL.
In the course of 2016 AES secured contracts on behalf of Airsafe in several platforms in Europe such as
Milan Malpensa, Italy: LED Taxiway Centreline, LED Guidance Signs and complete LED Approach system.
Bergamo, Italy: LED Stop Bars and Guidance Signs
Barcelona, Spain: LED Taxiway Centreline and Guidance Signs
Almeria, Spain: Complete LED Approach System
Palma de Mallorca, Spain: LED Stop Bars, taxiway Centreline and Guidance Signs
 Thessaloniki, Greece: RTIL Systems