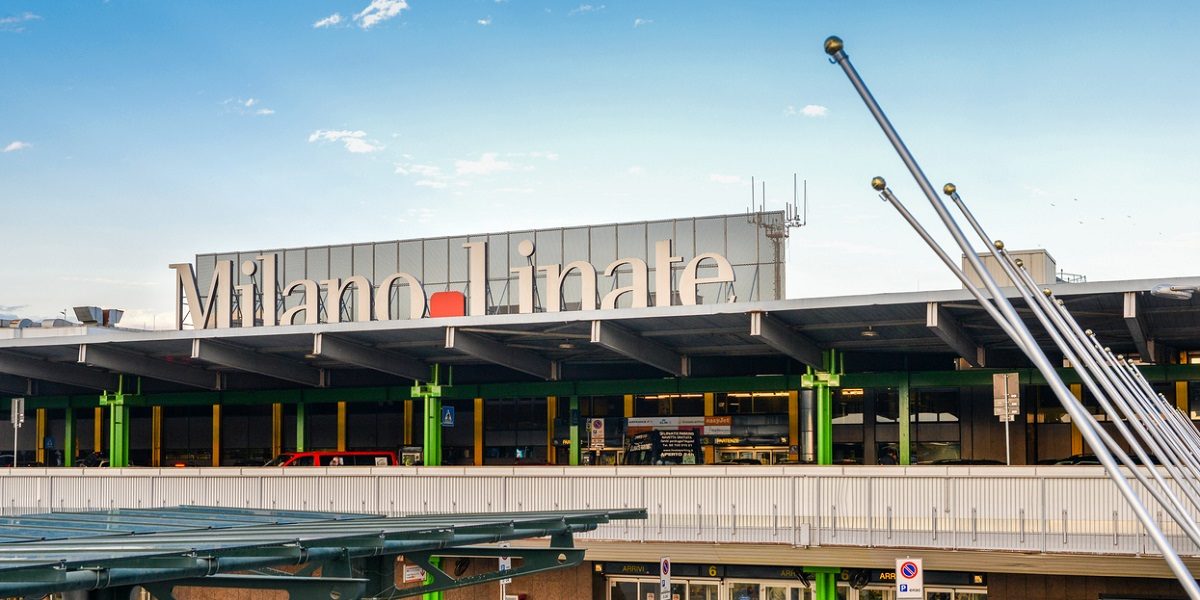 Project
New Contract for Milan Airports
After a successful installation of a first batch of Airsafe LED Taxiway Centreline fittings type TCLMS-08-LED-E, AES Airfield Equipment & Services has been selected for the supply of low protrusion LED Taxiway Centreline fittings and LED Taxiway Guidance Signs within the frame of a pluri annual maintenance and refurbishing contract for the Milan Airports Authority.
The TCLMS Taxiway Centreline fittings are equipped with an Active Fail Open Device working on the five brilliancy steps of the circuit.
The Active Fail Open Device not only monitors the status of the LED array but it is also monitoring the electronics powering the LEDs.  This feature is not covered by the common Fail Open Devices availab
le on the market. In addition the Active Fail Open Device is self-resetting eliminating the need of any manual intervention after repair of the failure.