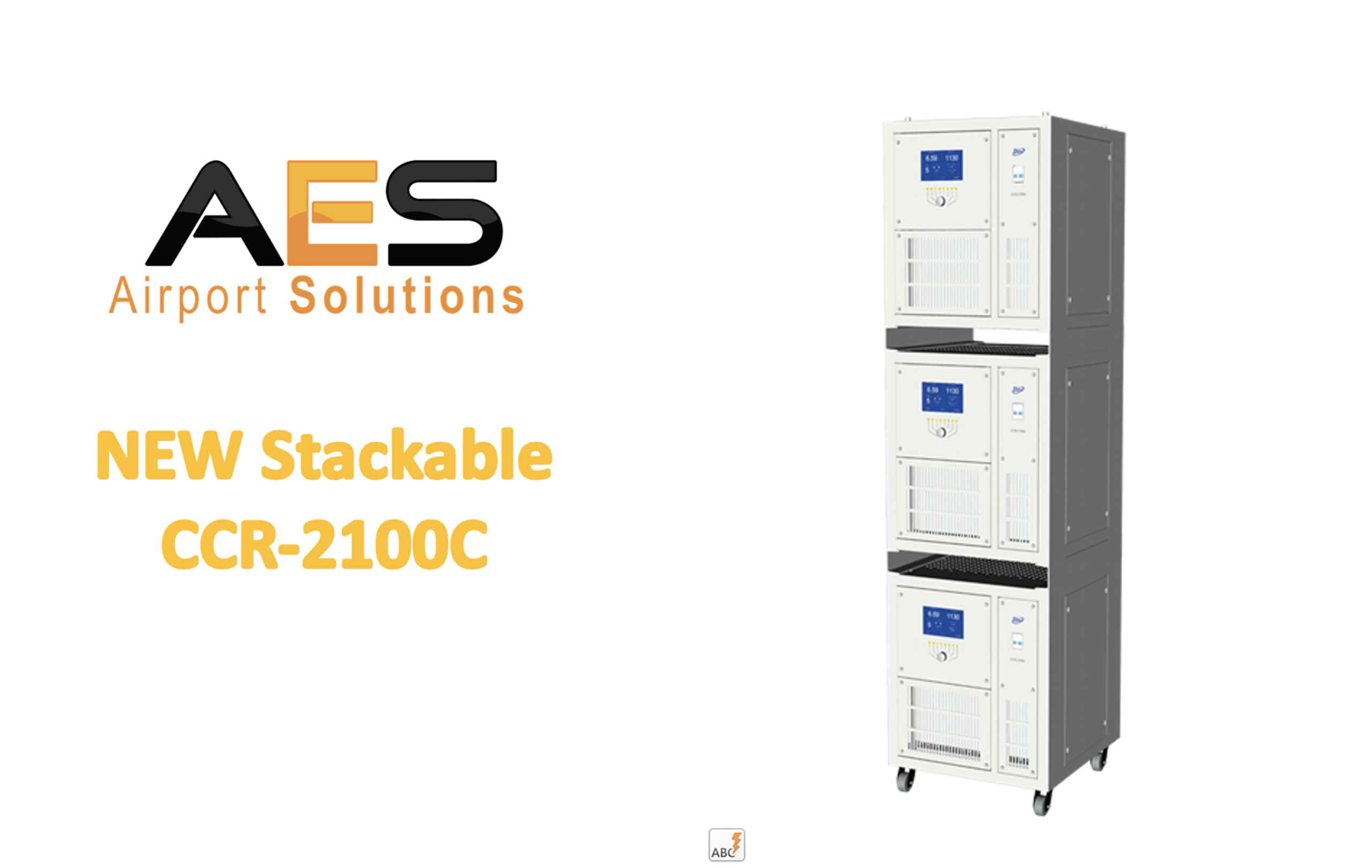 The new compact and stackable Constant Current Regulator AES CCR-2100C is an outstanding solution for Airfields with limited space in the substation.
STACKABLE:
Small size and low weight, stackable on industrial shelves or up to 3 CCRs being stacked together for reducing the footprint.
SINE WAVE:
Pure sine wave output, effectively increase life expectancy of lights.
Low temperature rise and small size by using state of the art high frequency MOSFET technology.
Natural cooling and no noise.
Perfectly suitable for loads of various characteristics, even for non-linear loads.
Power factor exceeding 0.99.
PRE-ORDERS OPENED!!
For more information please contact:
Phone: +376 665572
Mail: aes@aes-europe.com